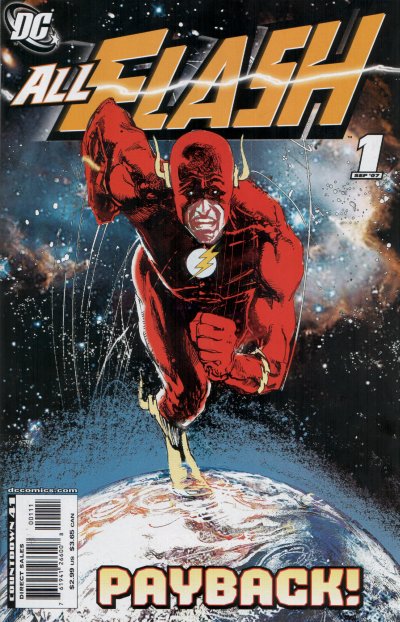 Yeah that title got your attention right… For now it is just me writing about it and nothing has been announced or promised. At VMworld I believe it was Intel who demonstrated the possibilities in this space, an All Flash Virtual SAN. A couple of weeks back during my holiday someone pointed me to a couple of articles which were around SSD endurance. Typically these types of articles deal with the upper-end of the spectrum and as such are irrelevant to most of us, and some of the articles I have read in the past around endurance were disappointing to be honest.
TechReport.com however decided to look at consumer grade SSDs. We are talking about SSDs like the Intel 335, Samsung 840 series, Kingston Hyper-X and the Corsair Neutron. All of the SSDs used had a capacity of around 250GB and are priced anywhere between $175 and $275. Now if you look at the guarantees given in terms of endurance, we are talking about anything ranging from "20GB of writes per day for the length of its three-year warranty" for the Intel (22TB in total) to three-year and 192TB in total for the Kingston, and anything in between for the other SSDs.
Tech Report had set their first checkpoint at 22TB. After running through a series of tests, which are described in the article, they compare the results between the various SSDs after 22TB writes. Great to see that all SSDs did what they are supposed to do and promised. All of them passed the 22TB mark without any issues. They had another checkpoint at the 200TB mark, which showed the first signs of weakness. As expected the lower end SSDs dropped out first. The next checkpoint was set at the 300TB mark, they also added an unpowered retention test to see how well they retain data when unplugged. So far impressive results, and a blog series I will follow with interest. The articles clearly show that from an endurance perspective the SSDs perform a lot better than most had assumed in the past years. It is fair to say that the consumer grade SSDs are up to the challenge.
Considering the low price points of these flash devices, I can see how an All Flash Virtual SAN solution would be possible leveraging these consumer grade SSDs as the capacity tier (reads) and using enterprise grade SSDs to provide write performance (write buffer). Hopefully we will start to see the capacity increase even further of these types of devices, today some of them go up to 500GB others up to 800GB, wouldn't it be nice to have a 1TB (or more) version?
Anyway, I am excited and definitely planning on running some test with an all flash Virtual SAN solution in the future… What about you?
** 500TB blog update! **
** 600TB blog update! **
** 1PB blog update! **
** 2PB blog update **
** Conclusion **