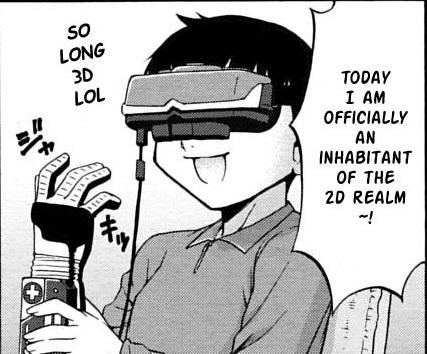 Today is the last day of my Take 3 with the Project VXR team. Ridiculous how fast these 3 months went. It seems like only yesterday that I posted I was going to start this journey of learning more about the world of Spatial Computing and Remote Rendering of VR in particular. If I say so myself, I feel that over the past 3 months I managed to accomplish quite a lot. The last three months I spend figuring out how to virtualize a Virtual Reality application and how to stream the application to a head-mounted display. I tested different solutions in this space, some of which I discussed on my blog in the past months, and I was surprised how smooth it worked, to be honest. If you are interested in this space, my recommendation would be to look into NVIDIA CloudXR in combination with vSphere 6.7 U3 and NVIDIA vGPU technology.
I can't share all the details just yet, I wrote a white paper, which now needs to go through reviews and copy editing, and hopefully, it will be published soon. I will, however, discuss some of my findings and my experience during some of the upcoming VMUGs I will be presenting at. Hopefully, people will enjoy it and appreciate it.
One thing I would like to do is thank a few people who helped me tremendously in the past few months. First of all, of course, the folks on the Project VXR team, they gave me all the pointers/hints/tips I needed and shared a wealth of knowledge on the topic of spatial computing. I also like to thank Grid Factory, Ben in particular, for the many discussions, emails etc that we had. Of course also NVIDIA for the discussions and help around the lab equipment. Last but not least, I want to thank the VMware OCTO team focussing on Dell Technologies for providing me with a Dell Precision Workstation, and shipping it out literally within a day or two. Much appreciated everyone!
Now it is time to get back to reality.