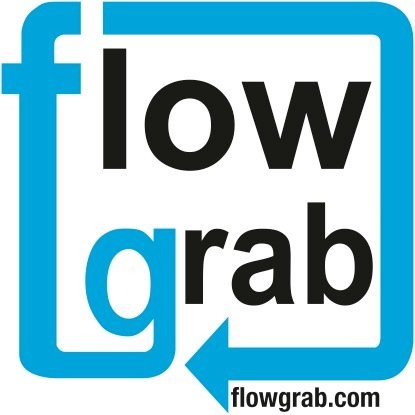 A while back when attending/presenting at some VMUGs I stumbled in to this company called FlowGrab. They are fairly new and pitched their solution to me and I must say it sounded very interesting. I guess if you want to dumb it down you can label it as a code repository solution for vRO/vCO. FlowGrab describes itself as follows:
FlowGrab provides a versionable code repository and collaboration functionalities for workflow developers and consumers and allows working in your everyday environment by using FlowGrab Plug-in for vRO which connects your vRO directly to FlowGrab.
I think what is important here is the "collaboration" piece. FlowGrab is very focused on creating a community. We've had that community in the PowerCLI space for a long time, and people have been sharing scripts forever, and now that can also easily be done through a central location for vRO. The great thing about FlowGrab is that they have a community edition which can be used for free, it has less functionality than the paid version but I must say that the available functionality should be sufficient for most!
If you have an interest in vRO and like to share your work than now may be the right time. FlowGrab just announced a great contest where you can win an Apple Watch simply by uploading new workflows to their repository.
There's a great Brownbag session on FlowGrab which I recommend watching if you are interested and want to figure out how this all works and how you can contribute: