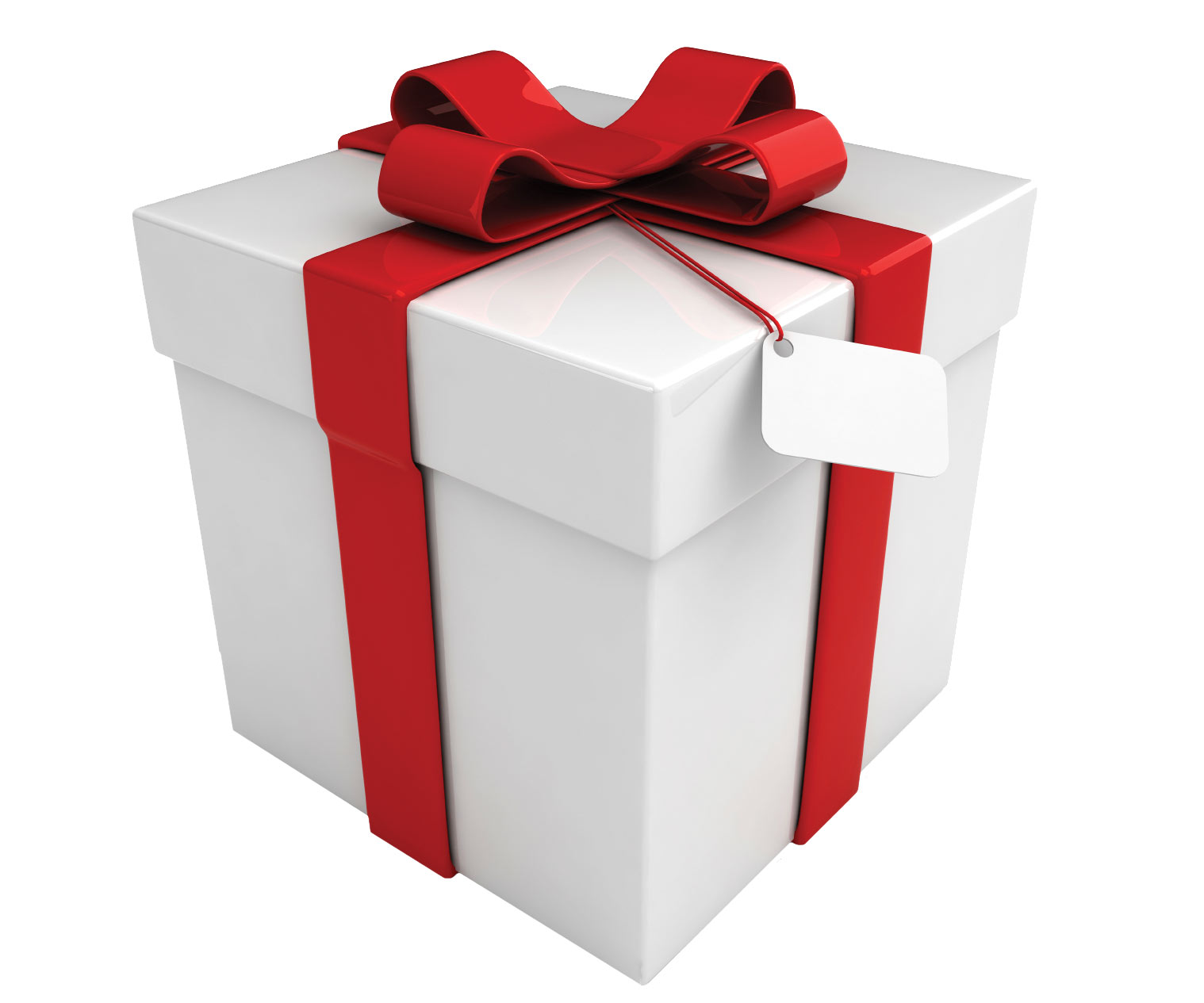 Christmas is coming so Cormac and I figured we would do something special for everyone, after a long debate we decided to make the vSAN Essentials book available for free. Note that this is the "Essential Virtual SAN" book which was published by VMware Press / Pearson and is based on the 6.2 version of vSAN. The book however is still very relevant today, and of course we are considering doing an update of the content to either the latest release, or maybe even to an upcoming release. You can read the book online (which is what we recommend), but you can also download it as PDF, EPUB or MOBI format. Basically you can read it anywhere, anytime and using any device. Nice right!?!
We used the Gitbook platform to publish the book and decided to leverage the beta version of gitbook as it looks very clean and makes the content easy to read online. Also, I have used the gitbook platform in the past for the HA Deepdive, and I wanted to give back by beta testing their platform. Ah well, instead of rambling on, here's the book:
If you find anything unusual, please leave a comment here. Hope you will enjoy it, and appreciates us (the authors) giving back to the community. If you do then I hope you will consider donating to charity, the amount doesn't matter, all help is welcome! I personally support Hardcore Help Foundation, and I hope you will considering doing the same! A donation of 10€ will provide clean, safe water to a family for two years. They need your help to reach out to more families in need.